MAIN MENU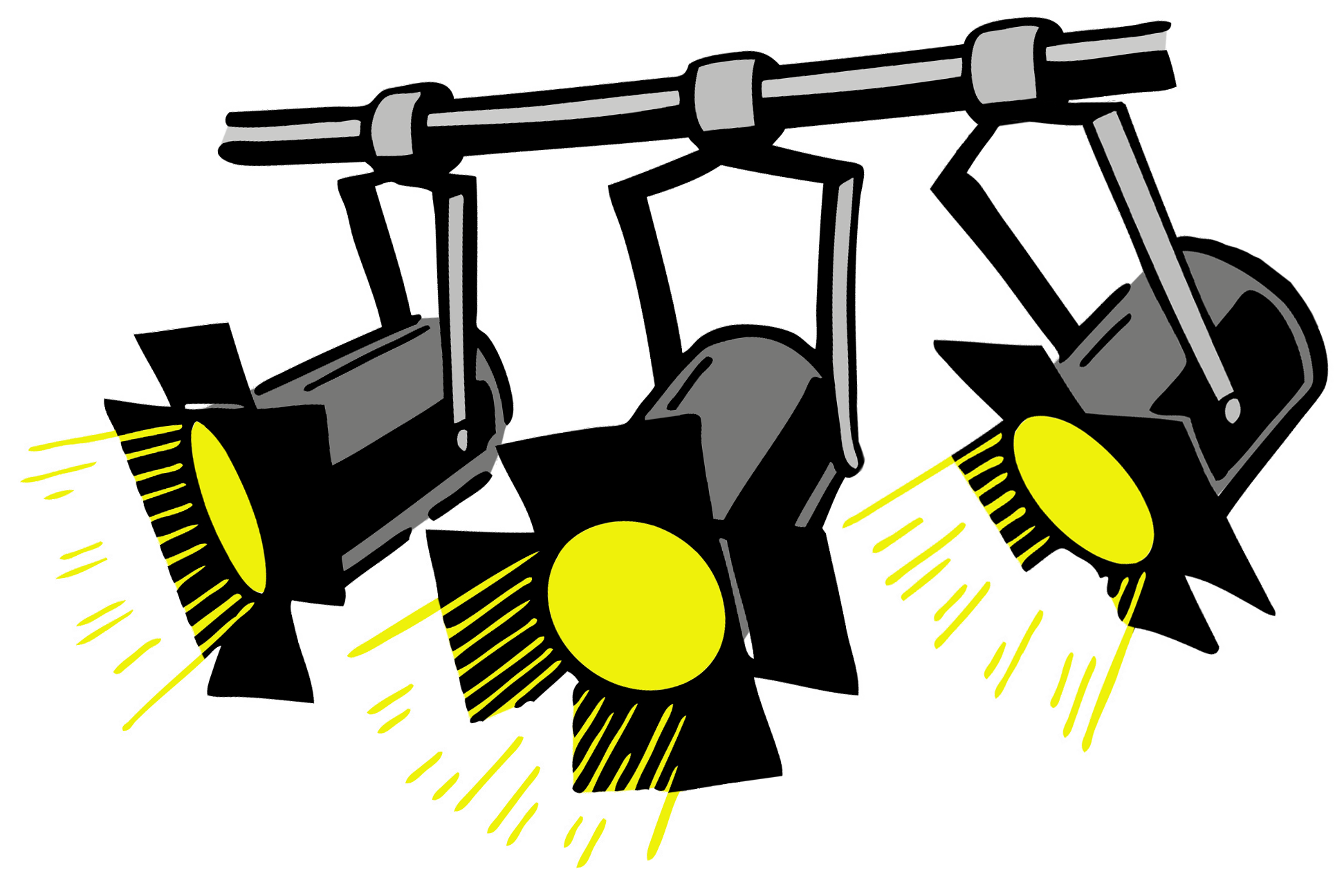 The Program...
Our program provides drama and
performance workshops that teach
and incorporate the basic elements
of pragmatic language, leadership, and team work. We use the powerful art of drama and artistic performance as tools to teach voice, body language, leadership, and social communication.
Please visit our "Workshops" to learn more about our various workshops.
---